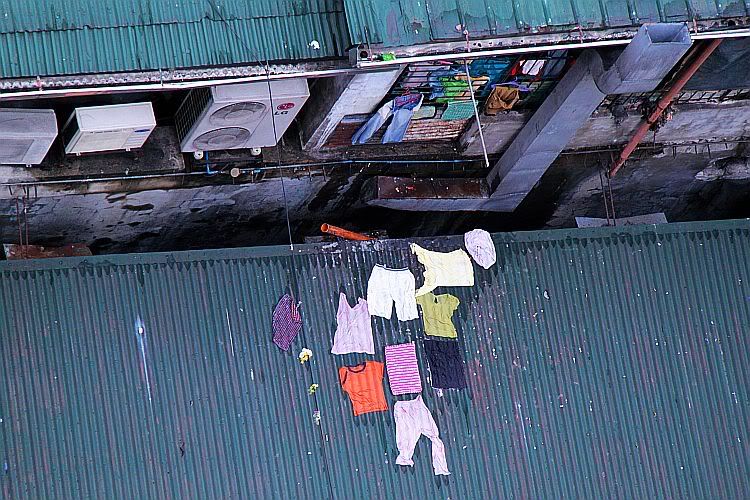 Since not all of us can afford washing machine or going to a laundry shop.
This is one of the options for drying your clothes.
But it is a bit scary, I actually saw this lady getting her clothes from the other
roof, like an acrobatic stunt, but
too bad I wasn't fast enough. I missed her by seconds.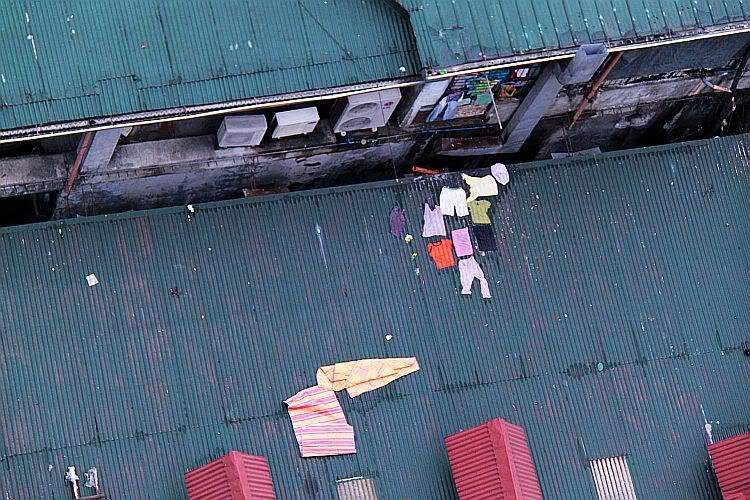 Continue Reading ...