It was once a respectable and distinguished establishment called The Metropolitan Theatre.
Designed by Juan Arellano during 1930's.
I did some post awhile back, but from afar, see
here.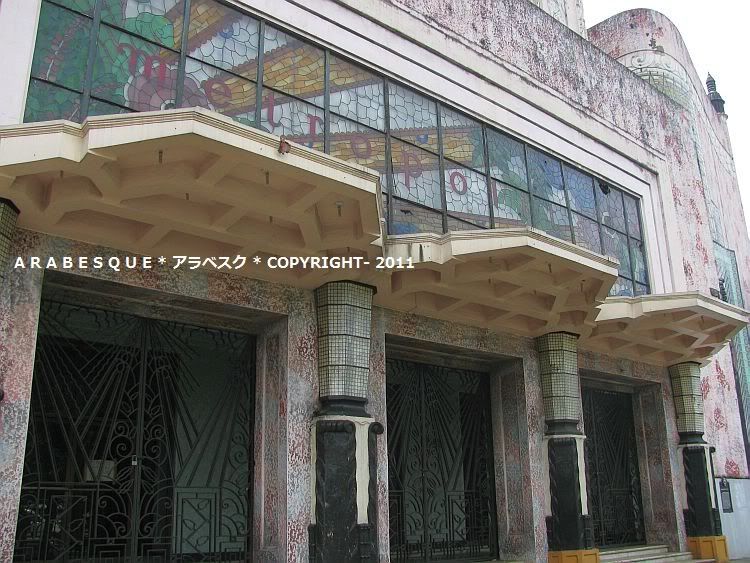 Looking closely at its patterns and details.
Beautiful Art Deco leftovers in this structure, as molds and mildew starts proliferating.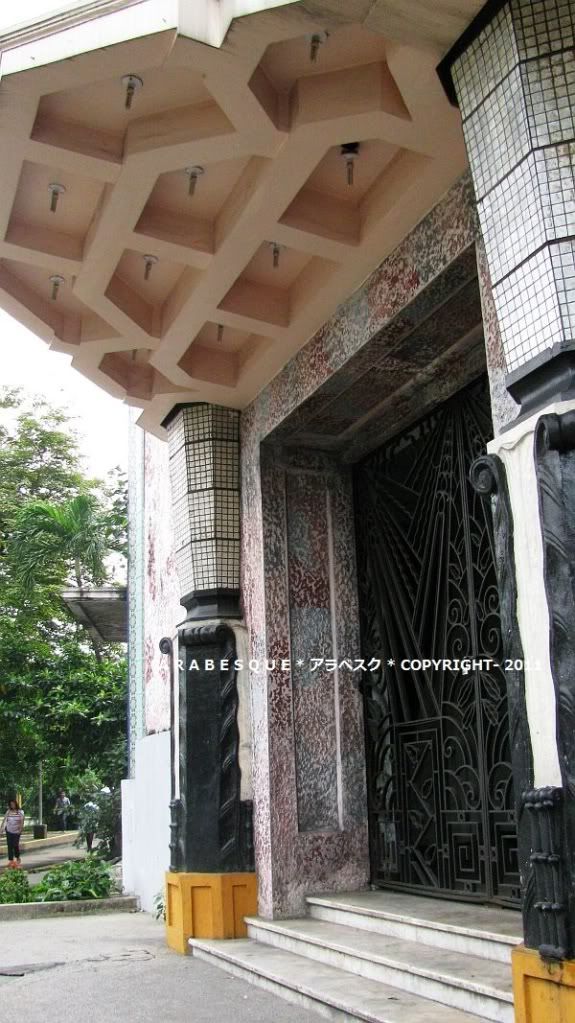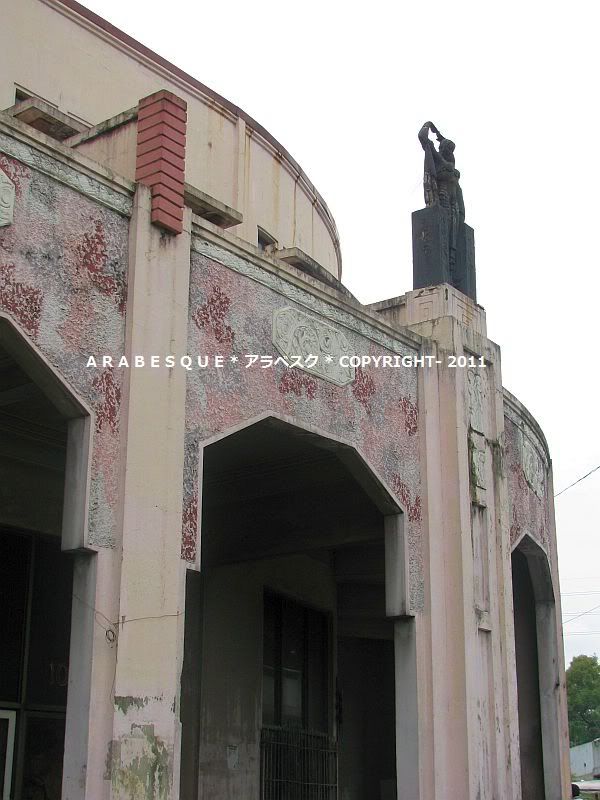 almost 6 months after, the place is clearly abandoned,
the structure, dilapidated than ever and worst,
housed by vagrants and illegal settlers.
A pity that until now, it has been overlooked by the government.
Continue Reading ...