In a quiet alley around Binondo at the corner of Plaza Cervantes is this aged dilapidated structure,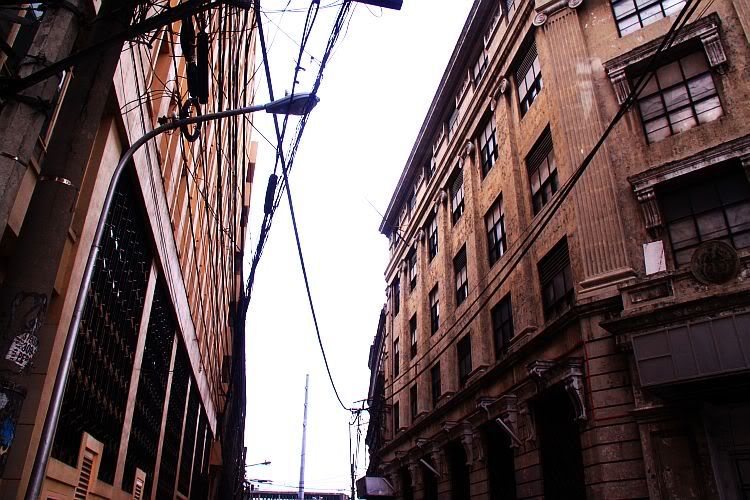 I couldn't find anything specific about it except for this emblematic plaque that's left behind.




it seems to be a bank or some insurance company, what used to be the main business hub in this district.




Much has changed through the years though.