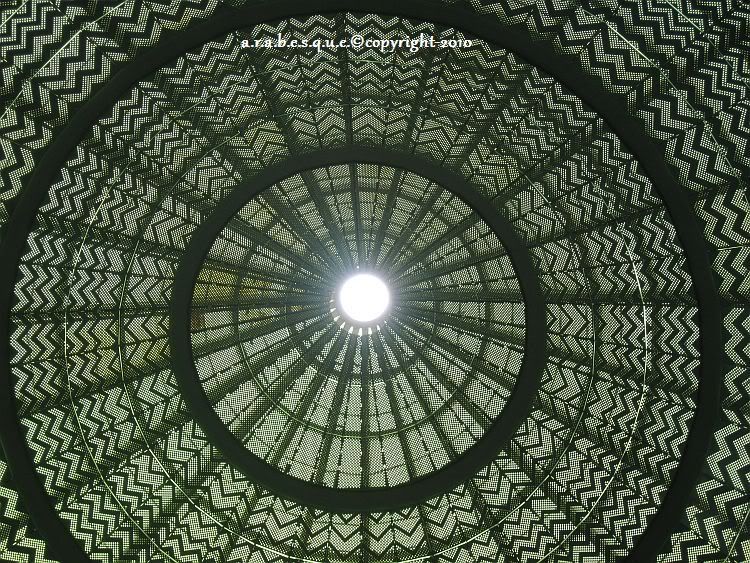 I have a confession to make, I have a thing when it comes to roofs.
I can't stop looking at them and who wouldn't?

Normally, they all looked very much alike but not this one.
This is a dome shape, umbrella ceiling seen along a mall in Cubao.
A modern style sans the cupola and all sorts of architectural details.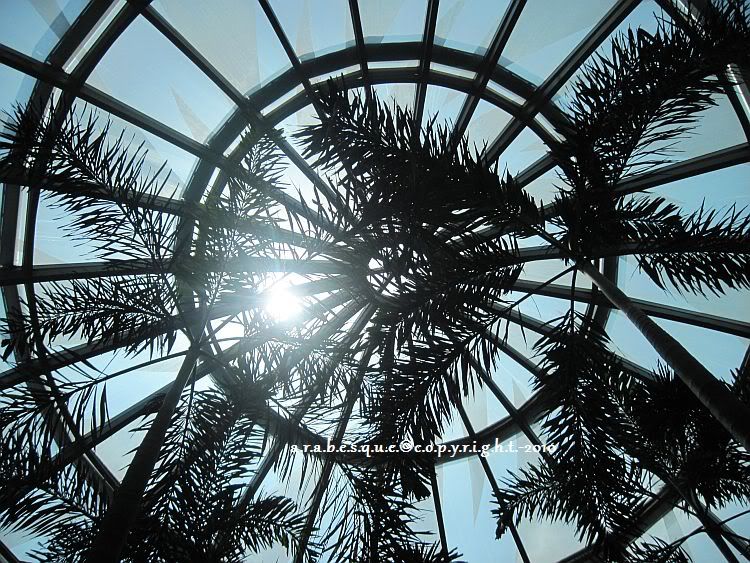 Wishing my fellow bloggies a great week ahead. ^-^

melody: The Riddle- five for fighting