An elderly was standing infront of this building,
a newly erected structure beside the sta. cruz church.
But what was she looking at?




Perhaps she was admiring this... a figure of Mother Mary carrying Jesus.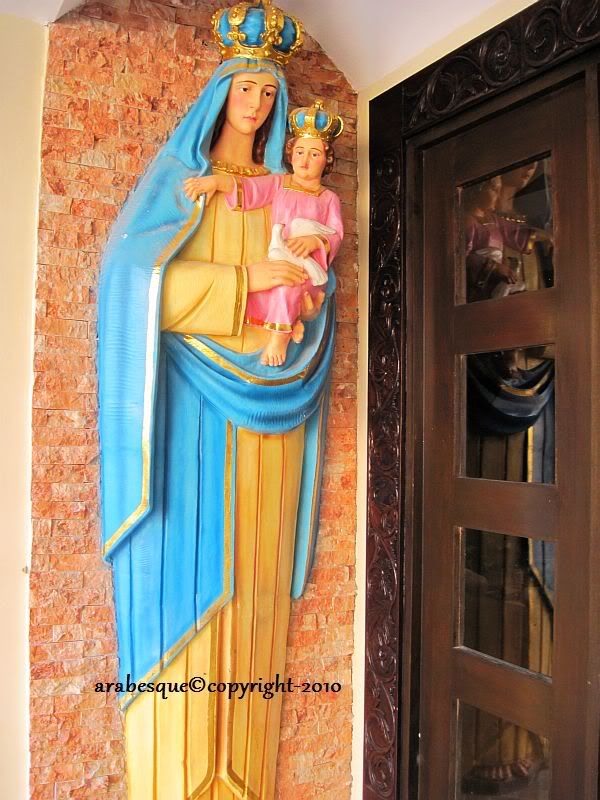 or perhaps whe was reading this plaque...




whatever, she seem pleased as she left with a smile and went straight to the church.