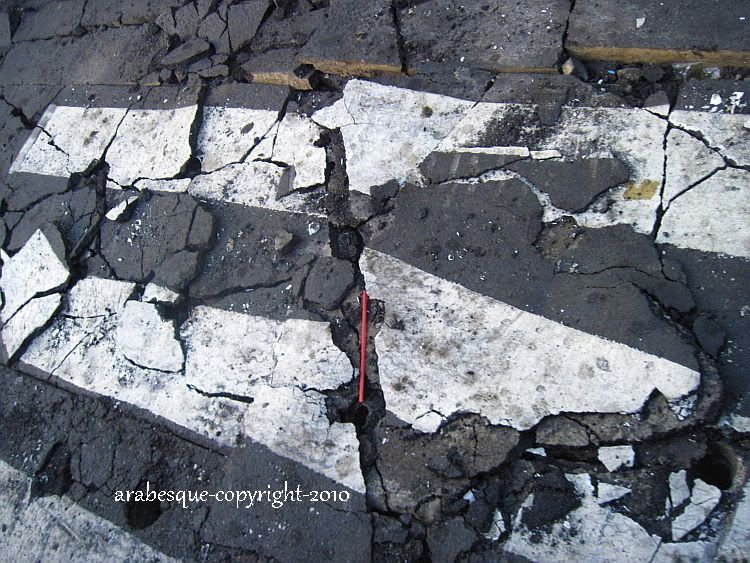 Ask any ordinary driver here and they'll tell you that one of the main problems that causes traffic is this unending road repairs.
I'm not an expert, but sometimes, i really don't understand why they have to destroy roads like these when they seem to be working just fine.




I saw a sign further ahead that it's close for rehabilitation and reconstruction.
I hope it's for a good reason.




melody: La meme histoire - Feist