As the title suggest, ever heard of this familiar phrase ?!
People who often pass by this bridge would be...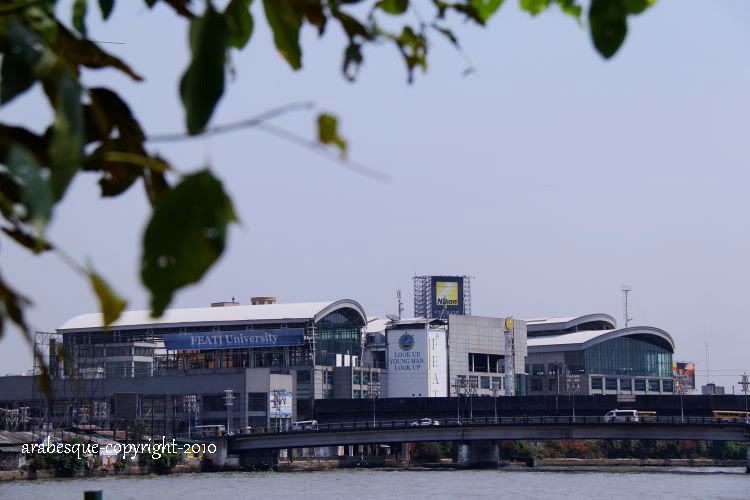 Or maybe not...
It's the official slogan of a university here called FEATI.

Overlooking Sta. Cruz bridge, The Far Eastern Aeronautics School, as it was named before, is a private institution built since 1946, it was founded by Dr. Salvador, who had this great vision to improve the aeronautical standards here in the Phils.

Over the years, this institution has undergone major architectural changes, but still maintained its 5 hectare campus and its well (almost) famous slogan.