After yesterday's controversial "no-helmet" moto foto...
I decided to post something uplifting today.

At night, the Archdiocesan "Shrine of Jesus, the way, the truth and the life" Church lights up at its finest.
I always wanted to take a look inside but never had the chance, the church is not really that accessible
and it's kind of out of the way.
I finally decided to drop by to catch a glimpse of it...

The name of the church can be a little long but checking at its website,
I found out that the inspiration behind this was a dream fulfillment of late Pope John Paul II
to build a center for the young people and also it was a project of the Archbishop of Manila,
the late Jaime L. Cardinal Sin,DD, whose love for the Youth is of the same fervor and intensity
as the Holy Father.
It was consecrated on the 9th of July 1999.
The land and the church was donated and built by Mr. and Mrs. Henry Sy Sr.( one of the buss. tycoons here in the Phils.)

This is the facade of the church. I'm not sure if you notice but on 1st glance it looks like
"The Ruins" of Macau. Also took a shot of the floral stained glass on top of the entryway.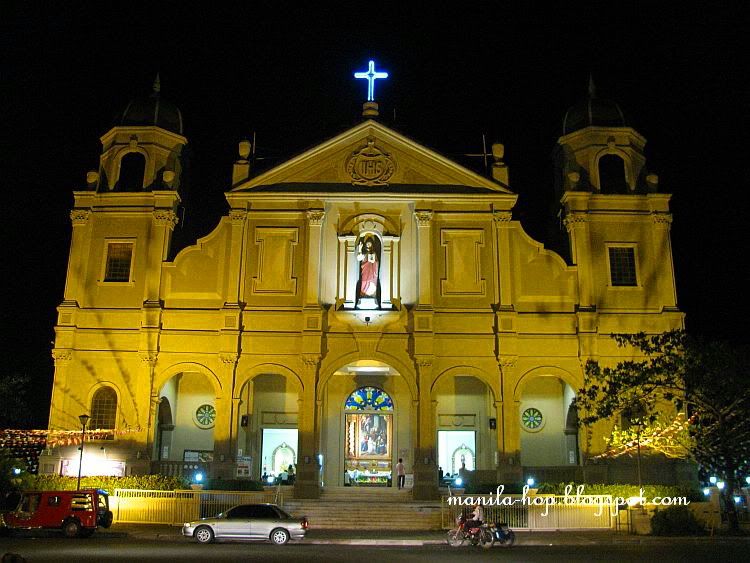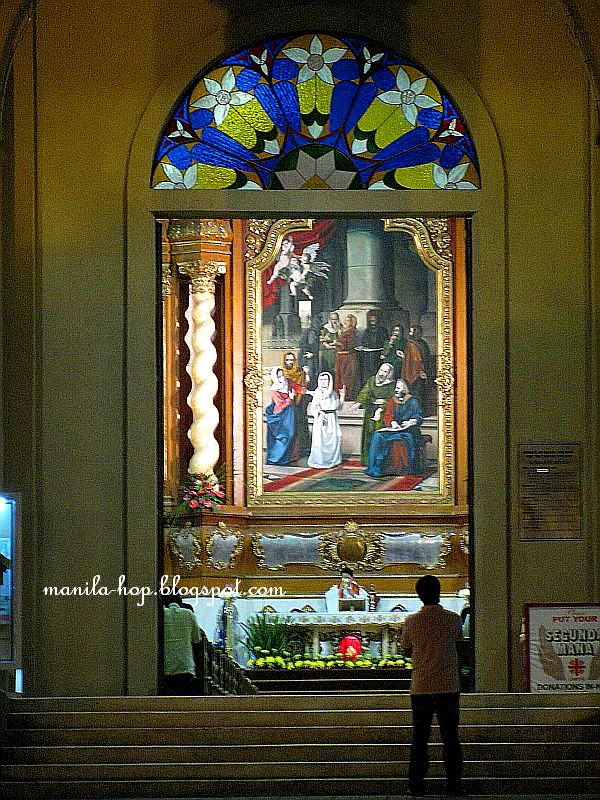 show your world... share it with us. ^-^