Tourists and Locals won't be able to visit one of the oldest churches here in Intramuros- The Manila Cathedral Church.

I can only count the times i've been there and never seen its interiors yet!
The basilica's facade ( i think) is a neo-romanesque inspired architecture dating back during the spanish times.

you can learn about its history in this Link. which is its official site.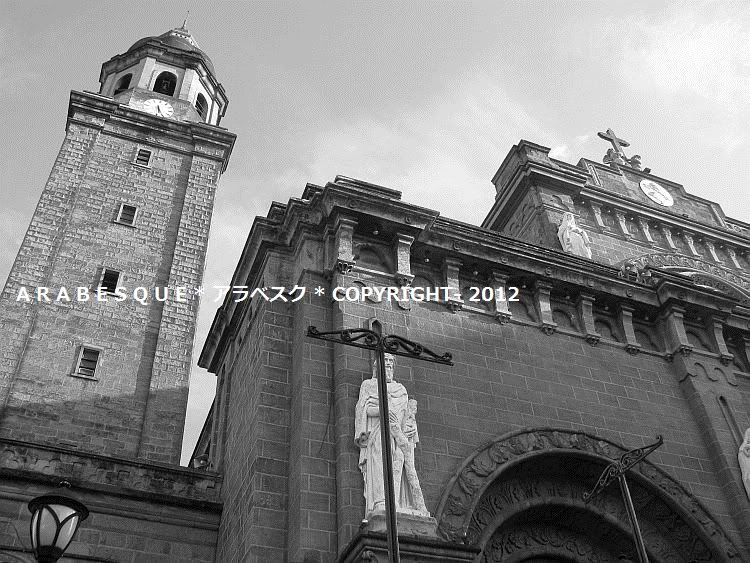 According to recent news, it will temporarily shut down for at least a year, as the structure is in dire need of renovation, in fear that it may not be able to withstand, in case an earthquake shall occur. ( God forbid, knock on wood 3x)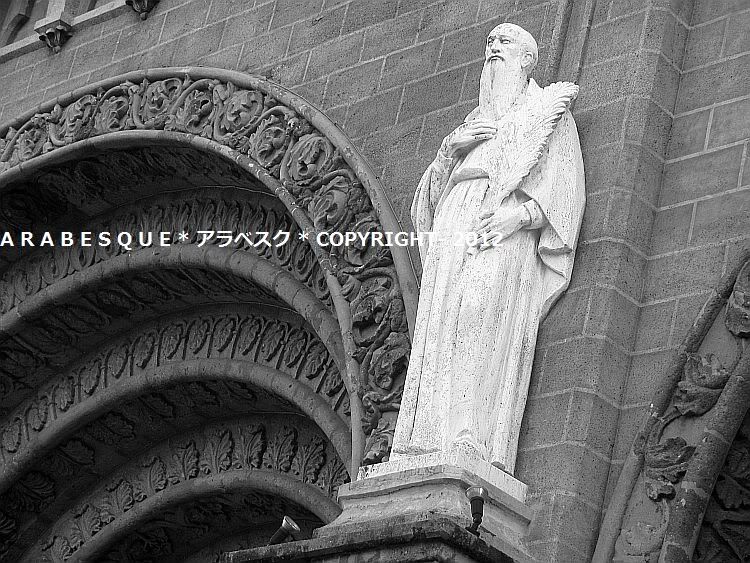 the Latin inscription reads:
Tibi cordi tuo immaculato concredimus nos ac consecramus.
We consecrate to your immaculate heart and entrust to you (Mary) for safekeeping

credits: Wikipedia