Hi Guys! back to Manila again.
I haven't been out and about lately, in fact, I still have lots of fotos from last year.
But last week, I made sure that I have to visit Chinatown and see what's happening.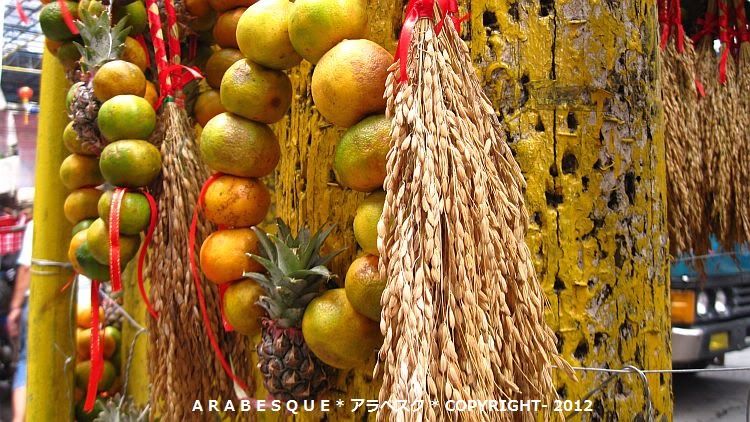 Here are some of the random shots.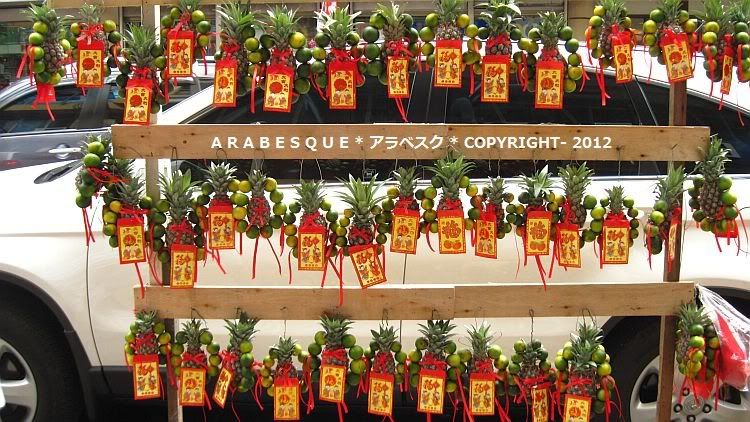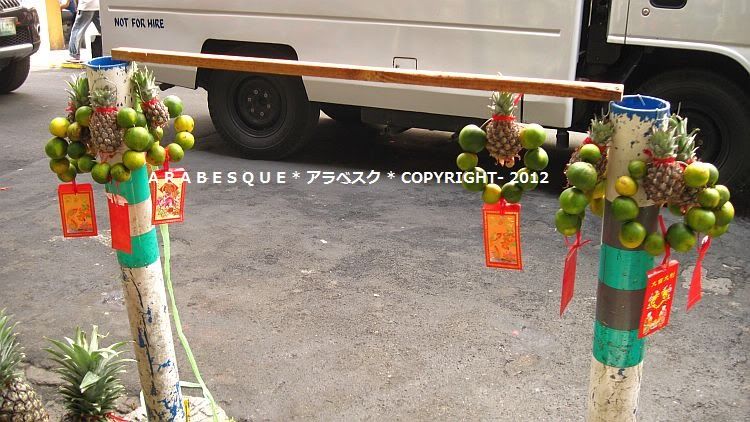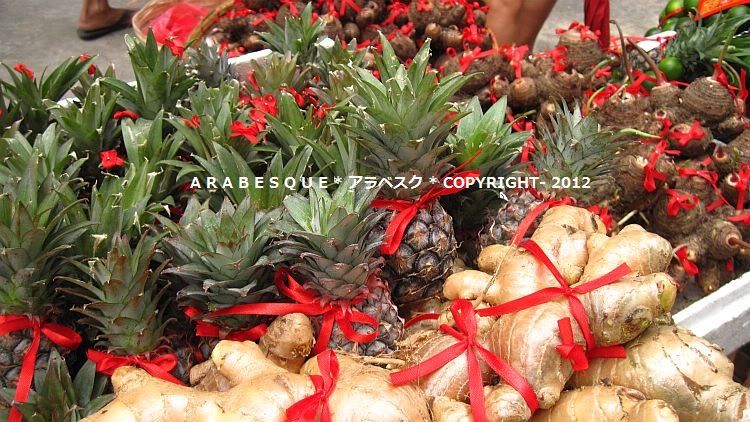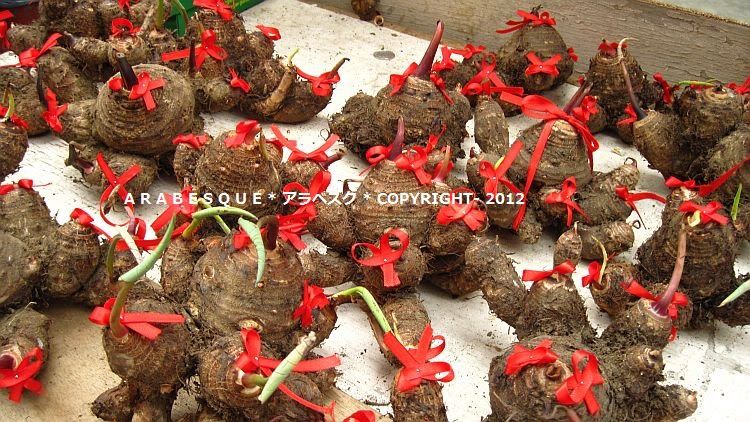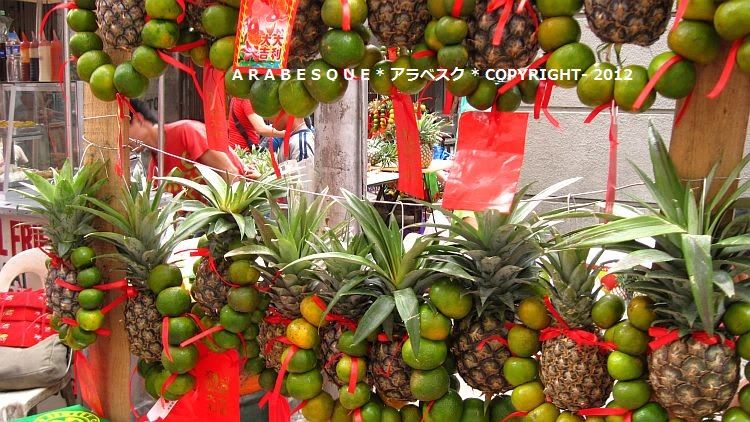 chinese wines for sale also.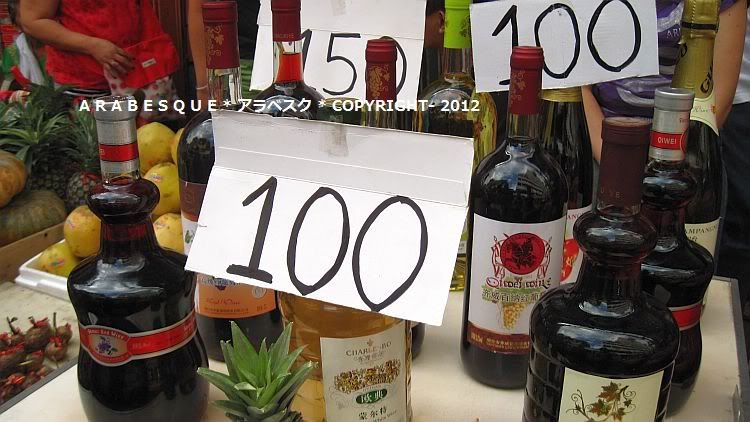 It was clearly livelier and more festive than last year,
I was surprised to see hordes of people, even tourists wandering about,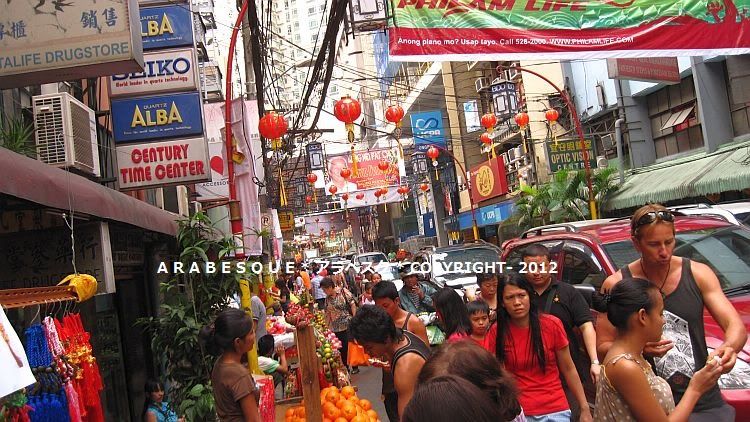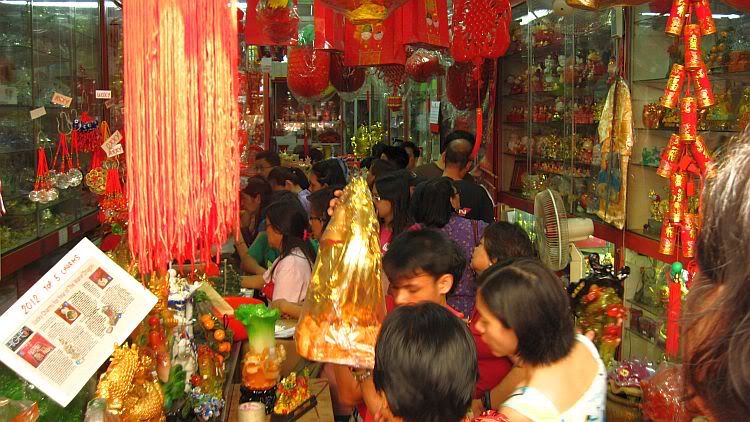 some of the locals even brought their cameras with them,
which is something you don't see everyday.
I think, pinoys are beginning to accept it as part of their special day as well and
they are more curious than ever unlike before, it's usually a snob.
In fact, there are more vendors selling this and that,
to the point of occupying the streets of the pedestrians.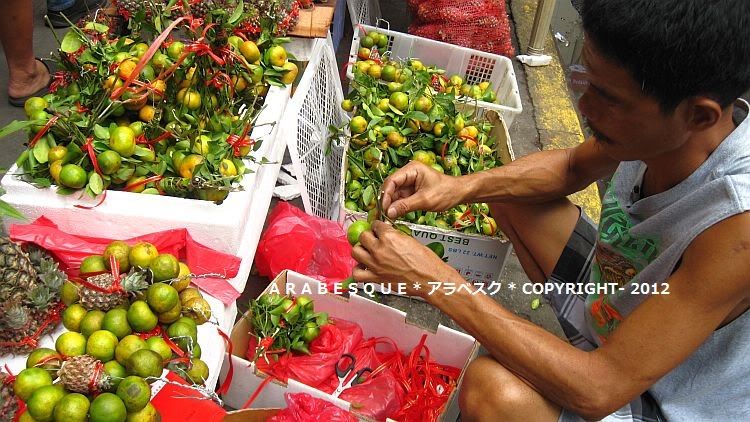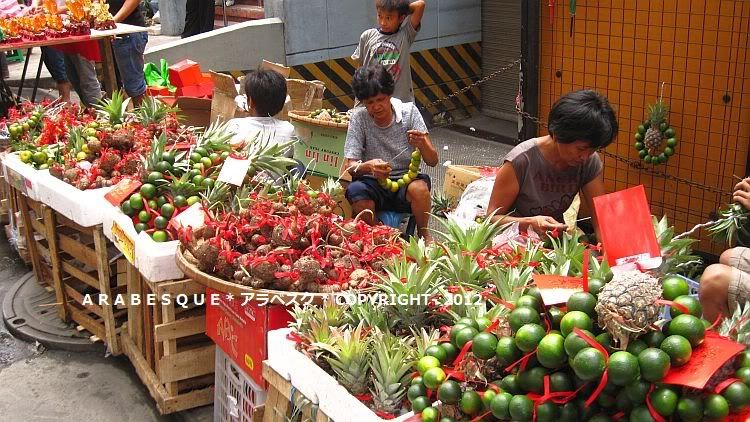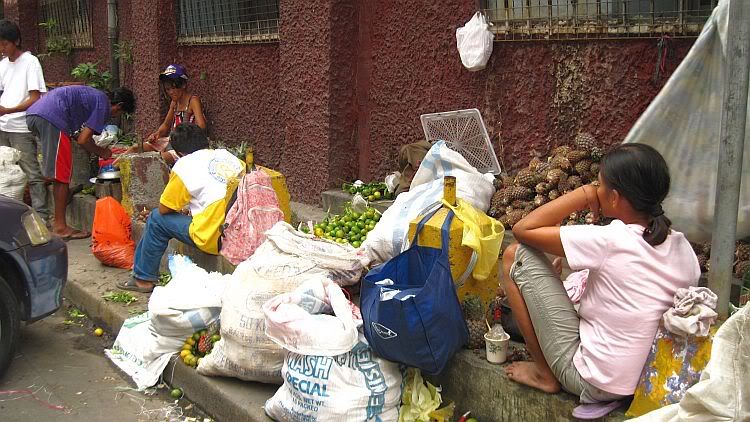 The most was either these "lucky charms" or "properity fruits" that bring good luck.
Pinoys tend to be superstitious. ^0^

and in fact, it was only this year that CNY was officially declared as a special holiday. ^0^
a smile for me as I get an extra day off again! ^-^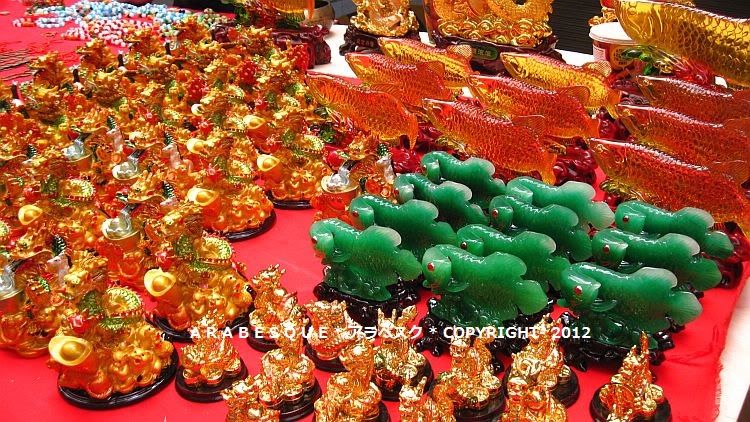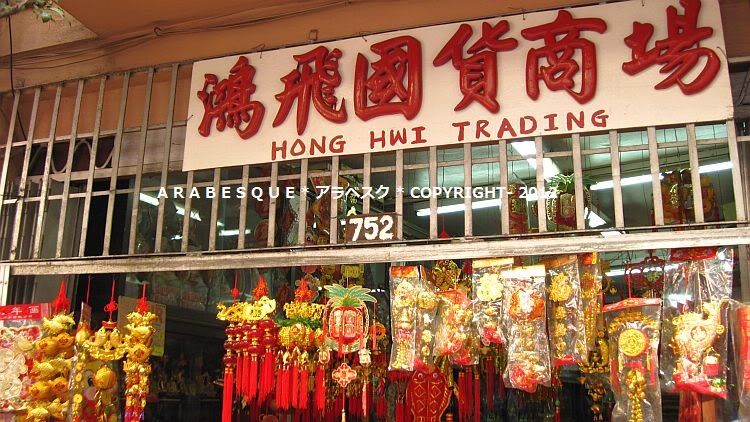 chinese caps, gilded trinkets, the laughing buddha, even angry birds! ^0^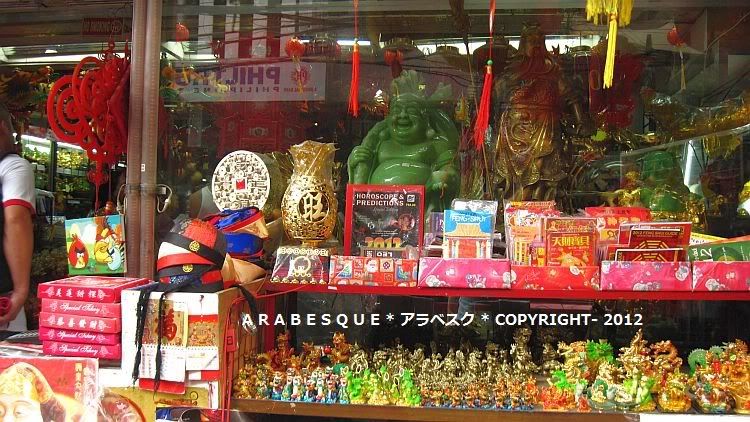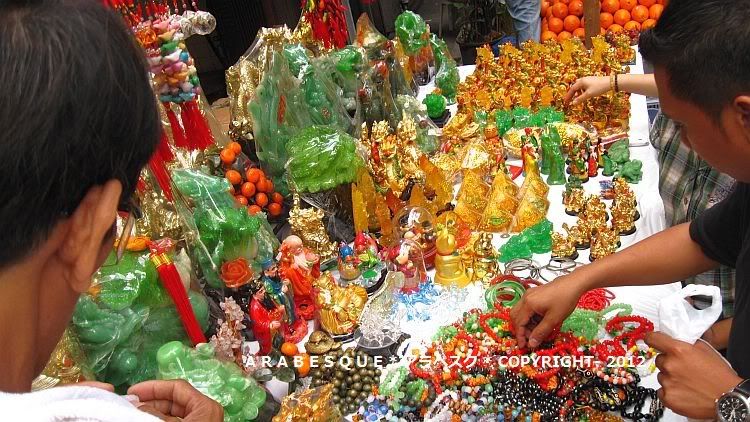 Although, I don't really follow these traditions like we used to,
I missed those times when we only have a simple get together dinner at my grandma's house
with cousins and relatives, eat noodles,lumpia and more, and then, exchange red packets and
celebrate it till midnight.
Nowadays, it gets a bit boisterous and flamboyant,
non-stop lion/dragon performances here and there and lots of fireworks
and of course,
the famous sticky rice cake (Tikoy) fever. ^0^

and lots of balloons this year,
can't help taking fotos of them.
I can be a kid sometimes. ^0^
I like the smurfs though, cute right?!
100 pesos each, more or less 2$. ^0^