The famous structure in Lawton area, overlooking the Pasig river,
a stone's throw away from Chinatown and the historical Intramuros is
none other than the quintessential
Philippine Post Office or for now, called as the Phil Post.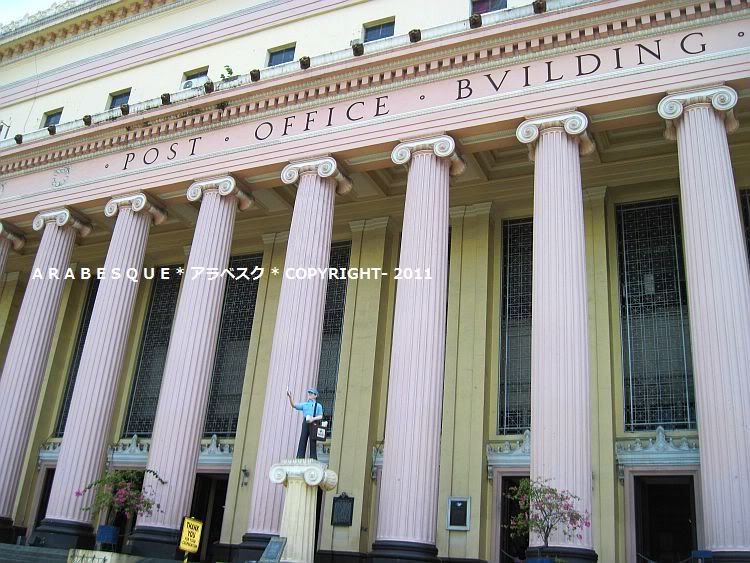 Picture have been posted time and time again, from every angle to its detail,
but first, the overall facade.





Here are some vital infos about this edifice.
It was first established in 1767 and as its history went on,
it was heavily damaged during WWII but was rebuilt again
with the aid of the people of USA under the Philippine Rehabilitation
act of 1946.




Its architecture was inspired by Neo classical style by a Fiipino architect
named Juan Arellano.

The colonnade structure in between...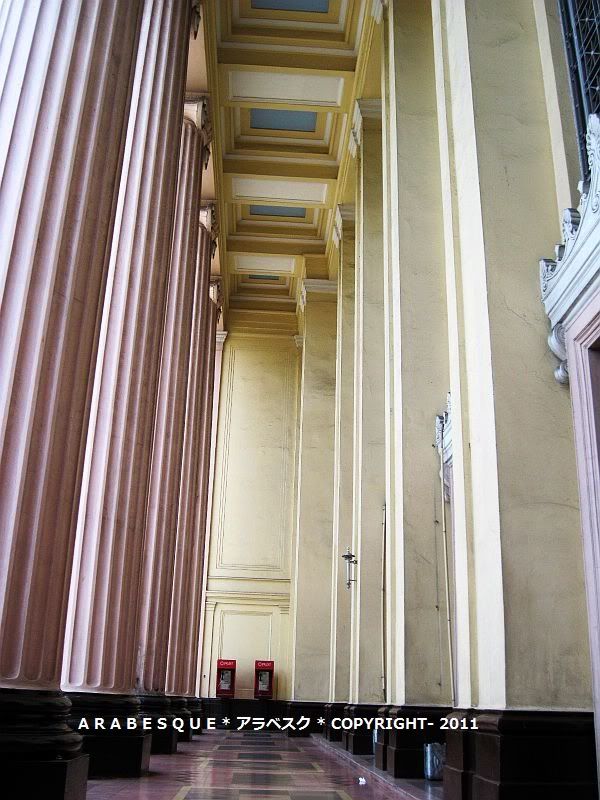 and its imposing, grand columns.




If you wish to know more about it head on to: Phil Post
and more of how my visit at the Phil post went about... ^0^