Cafe Ilang Ilang as the name suggests is a resto that offers buffet for breakfast, lunch and dinner.
But nothing seems stunning when the lights go dim and the dining experience becomes interesting as its interior.
I've never been there before, so I don't have an inkling what it looks like then, but the newly decorated furnishings was a definite masterpiece.

The one bit that I found most intriguing is this dome shaped room,
for those who wanted less noise outside and more privacy.
It looks small in this foto but has quite a room for at least 20 people.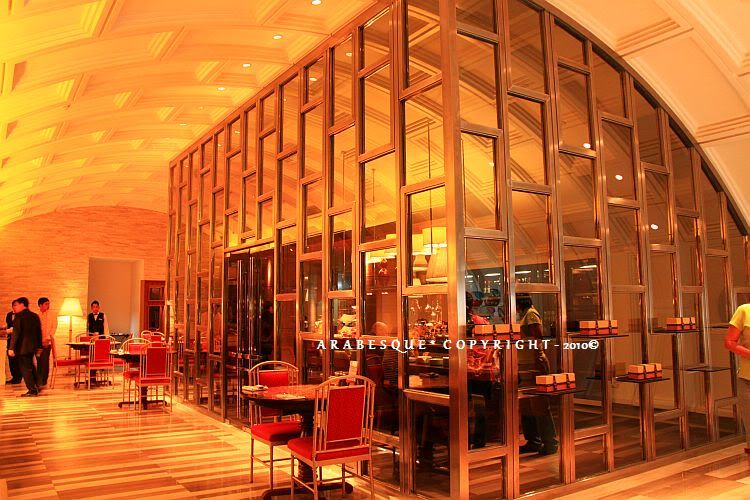 and on the left is an array of delectable selections.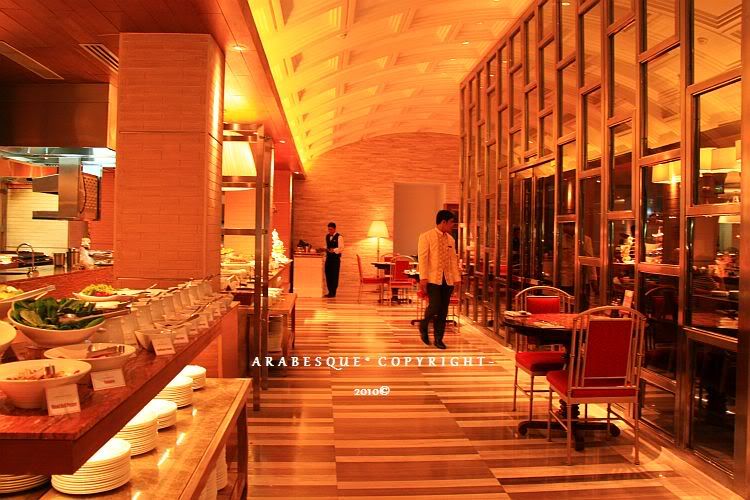 the place seems like a maze at first, but in every corner you turn are different kinds of cuisine for you to choose.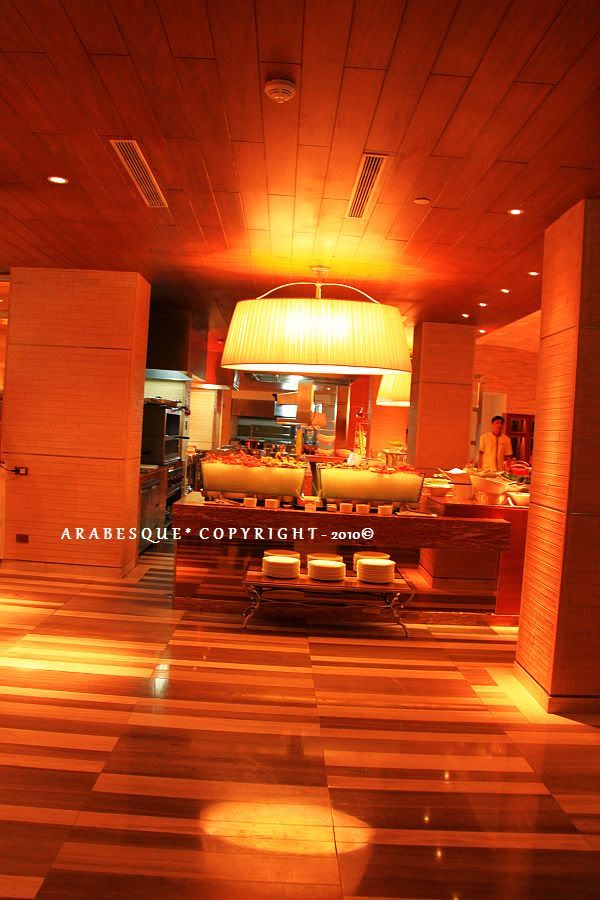 another passageway into another area, guests dining in.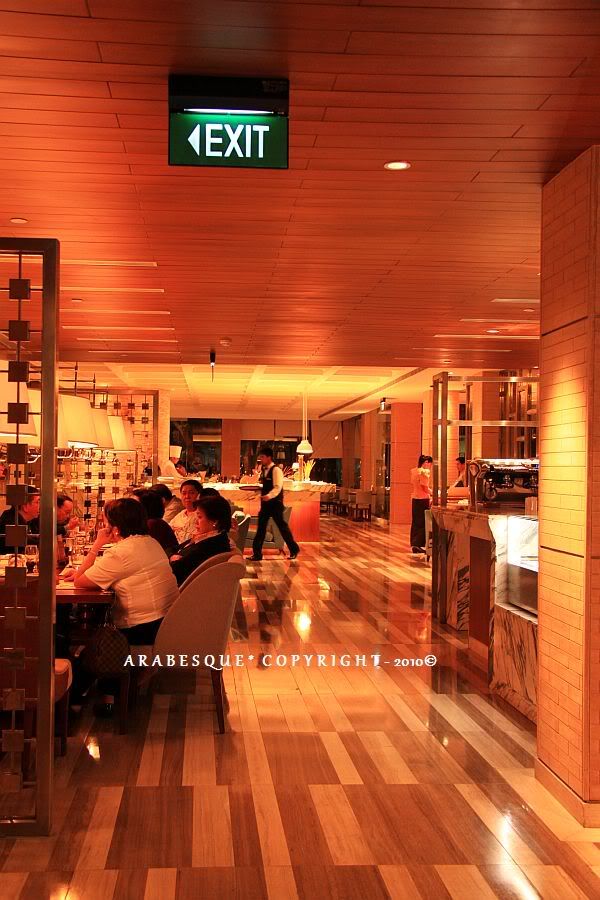 From the outside looking, another dining area.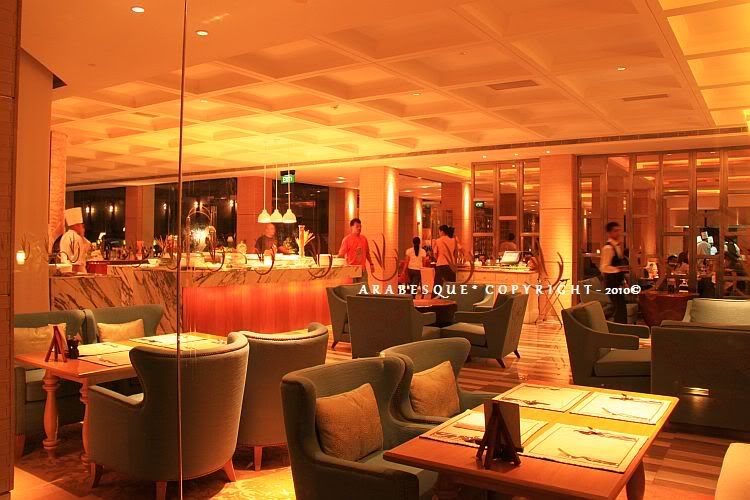 and the entryway to Cafe Ilang Ilang.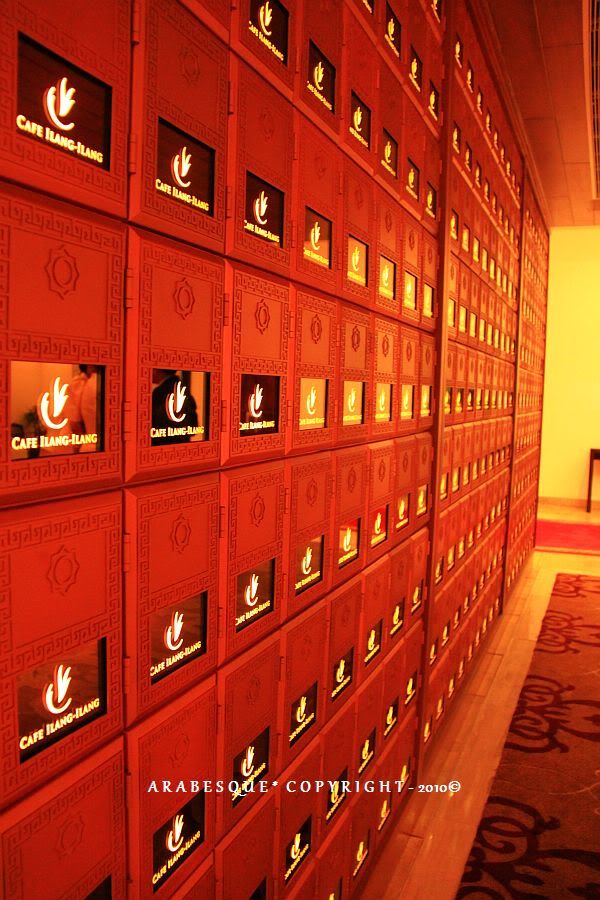 more about its food tomorrow. ^0^