So there was this Cosplay event last week at a mall here in Manila and boy was I glad I had my camera with me, like always, the place was packed with people and if you're an Otaku person and a true anime fanatic, then, i'm sure you're familiar with this event.
Since it's not exclusive, the meet and greet seems to be everywhere,
resulting to a bit of confusion and disarray, despite that,
I still manage to get some cool and interesting close up shots and here are
some of the highlights.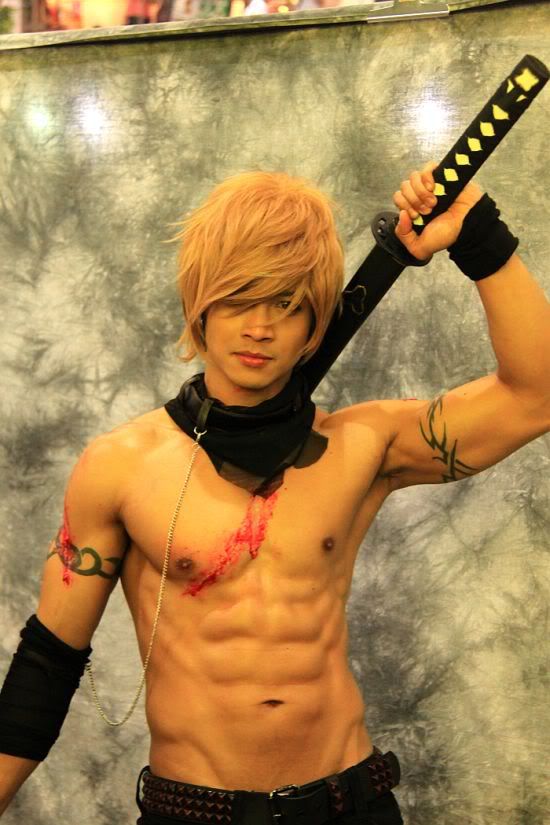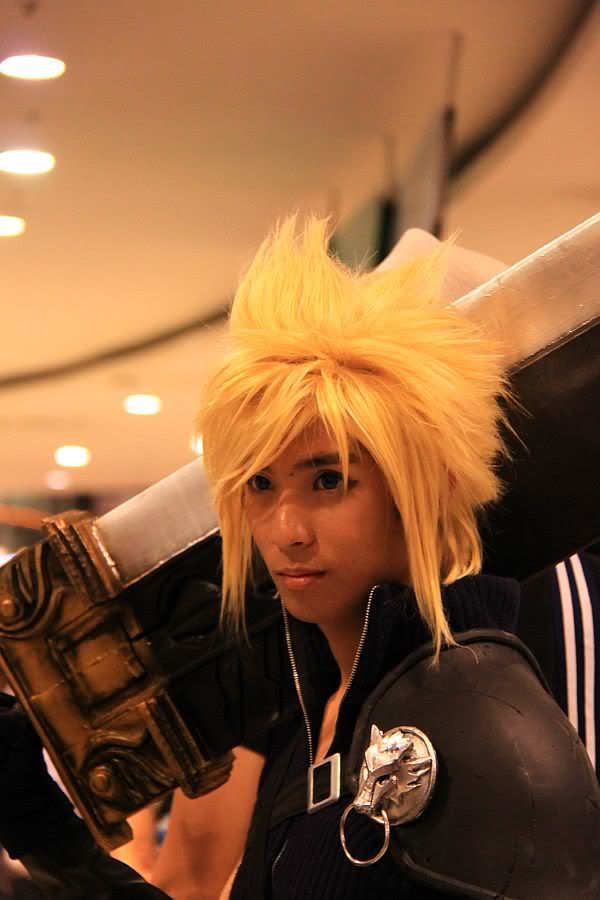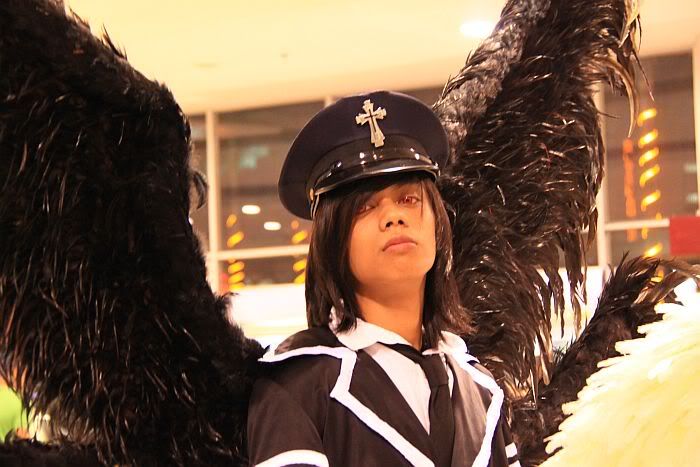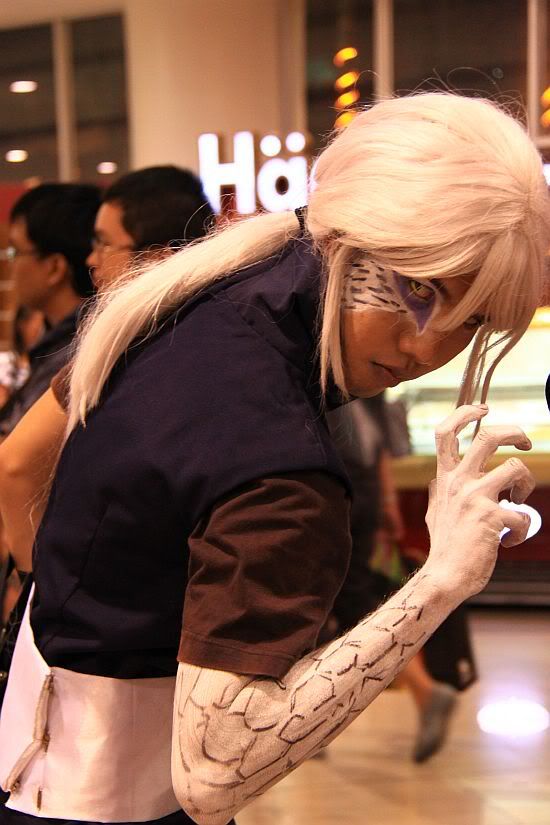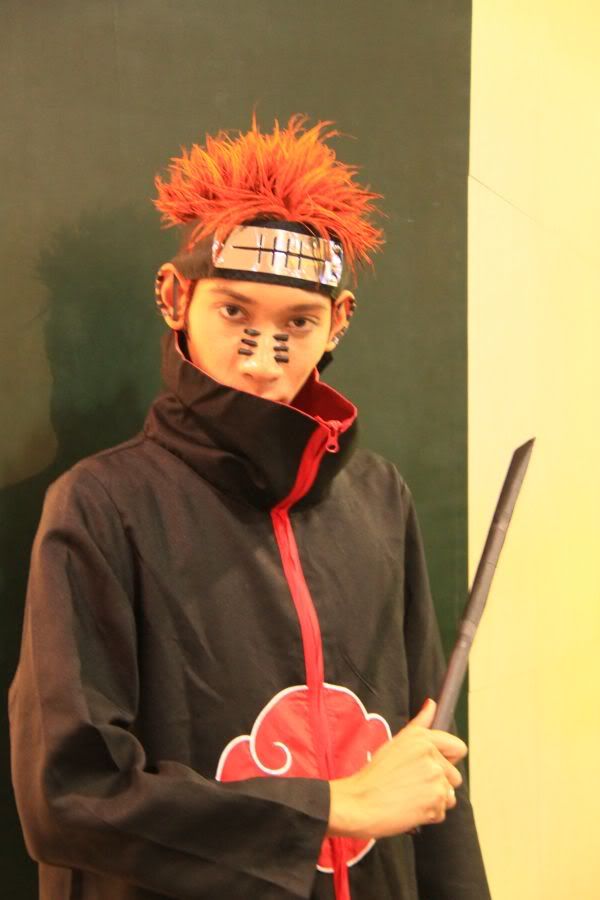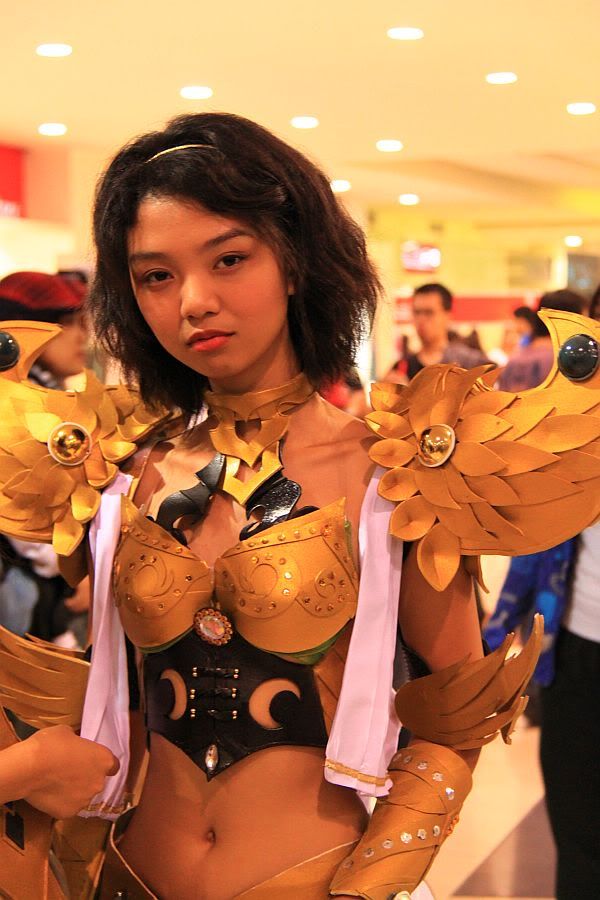 looking at their backs...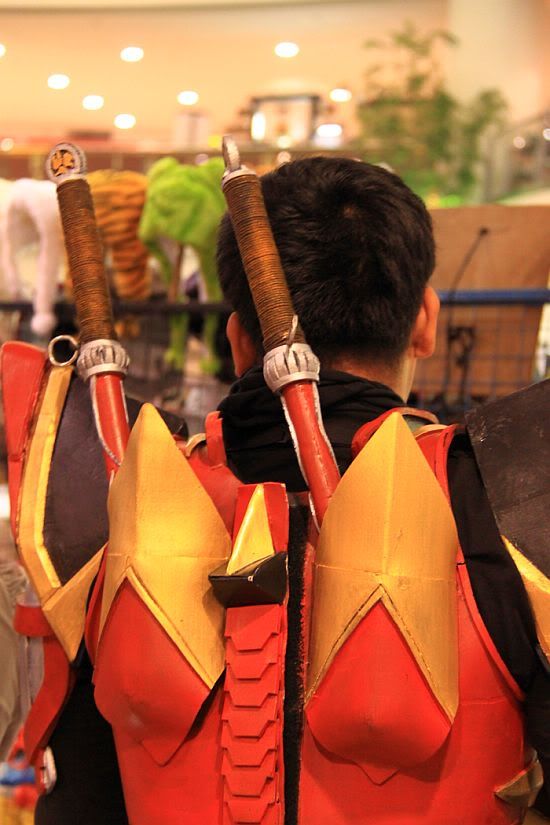 some cute hats! ^0^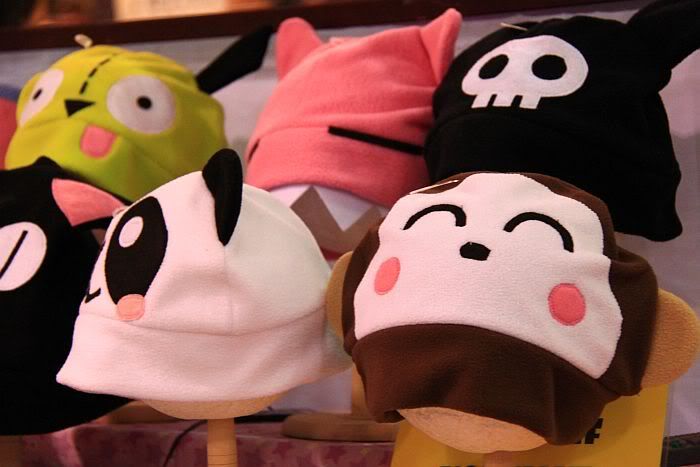 where it happened: