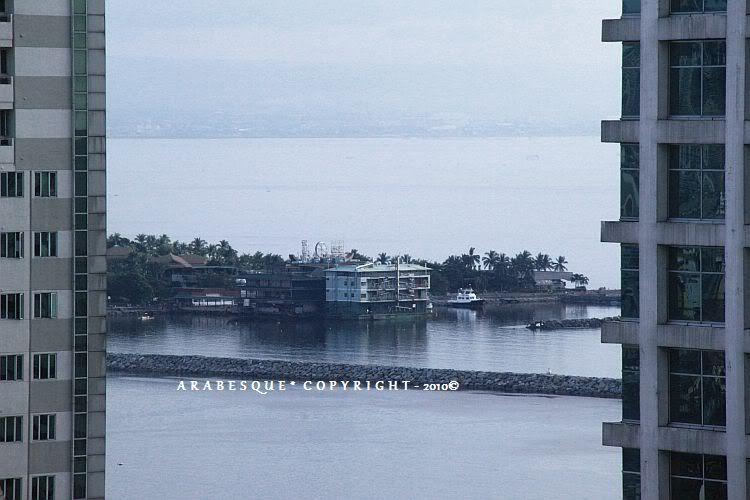 that off-white structure in the middle used to be the floating restaurant
(Jumbo boat) owned by h.k. tycoon Mr. Stanley Ho, but it was closed as
soon as it's opened.
I guess business wasn't that good
and again behind closed doors, a lot of anomalies and politicians going against it.
a pity because it would have been a good market as its near the bay area and close to
cultural center, even a mall and amusement park ahead.