After Tokyo our bus headed to Mt. Fuji.
Although an active volcano that has been silent for about a hundred years now.
I was astounded by its beauty and its almost perfect shape.
The tour guide said you don't usually get this lucky during this season,
it's mostly foggy and unclear.
Even though, we only reached till the 4th level, the trip was worth it
once you're up there.
Too bad for the time constraint we have and the long 8 hour journey ride
just to get there.
Then we're off to Hakone to see the Owukadani, it's a volcanic valley that
emits sulphur vents.
It was literally windy and cold, hard to catch a good view
but the Hakone Ropeway (cable car) from an aerial point of view was stunning.
With a Pirate ship inspired, we cruise along the Lake Ashi.
After a long day trip, we stayed in a transient hotel, somewhere in
Toyohashi, a place that reminds me of Los Angeles, like Anaheim actually.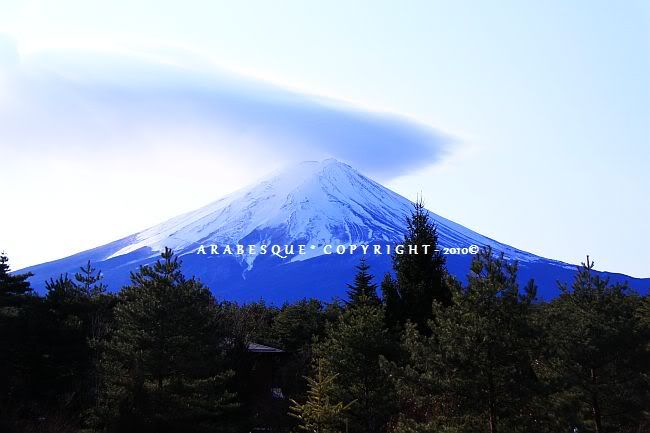 This is from the observatory deck, a glimpse of Mt.Fuji



and this was taken at the 4th level, taking a closer look at it



haha, for someone who lives in a tropical country,
we love it when we see piles of snow and things turning into ice.
seen here: pepperoni's feet amidst the white.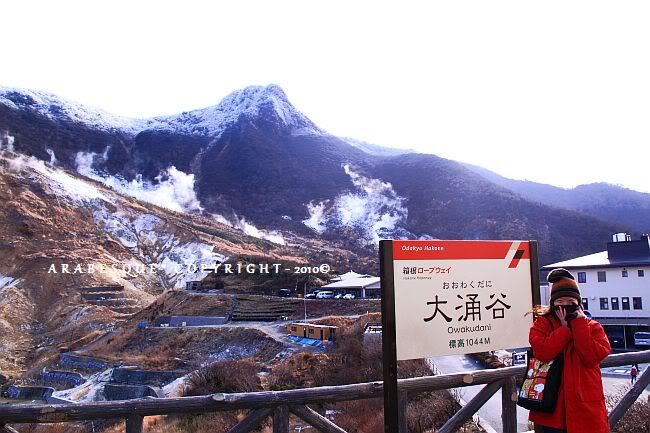 here's me at the Owakudani Valley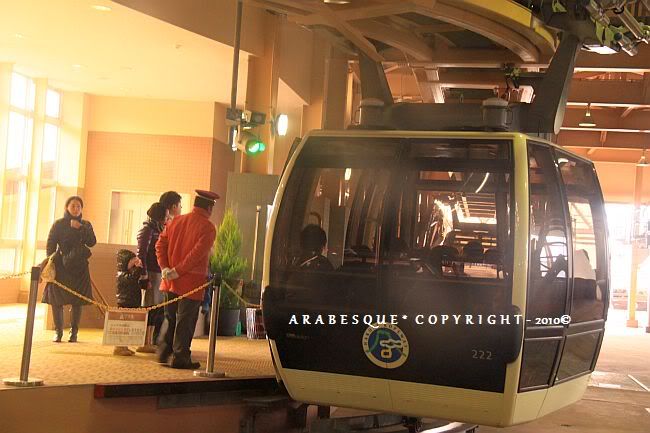 this is the Ropeway ride.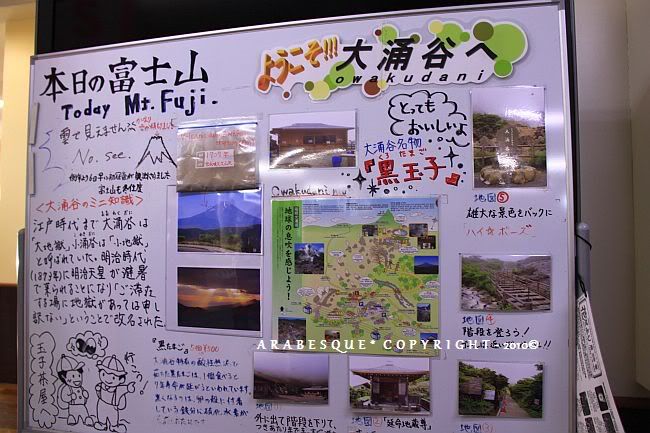 some info about Mt Fuji and the Valley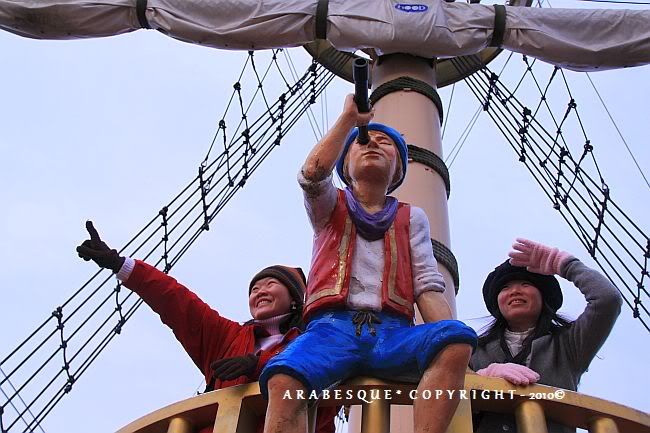 cruising along lake ashi while admiring the view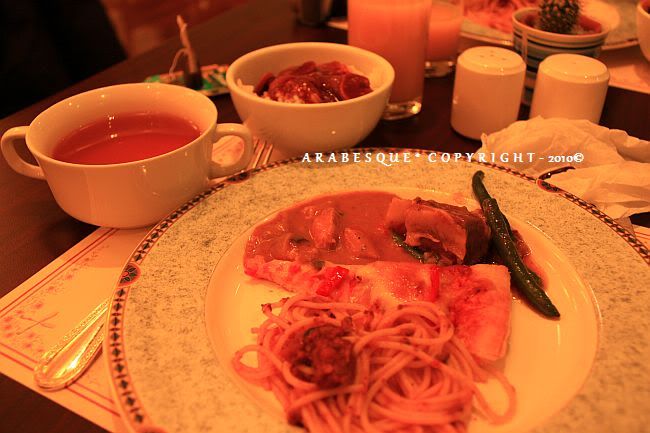 Having a sumptuous dinner at the hotel



view from our hotel room, the Toyohashi view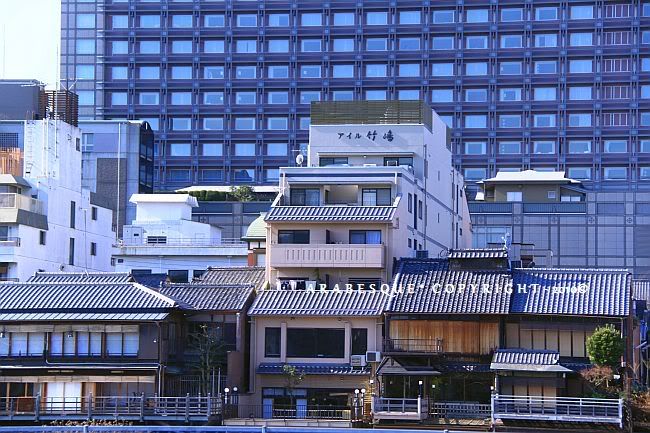 seen along this area...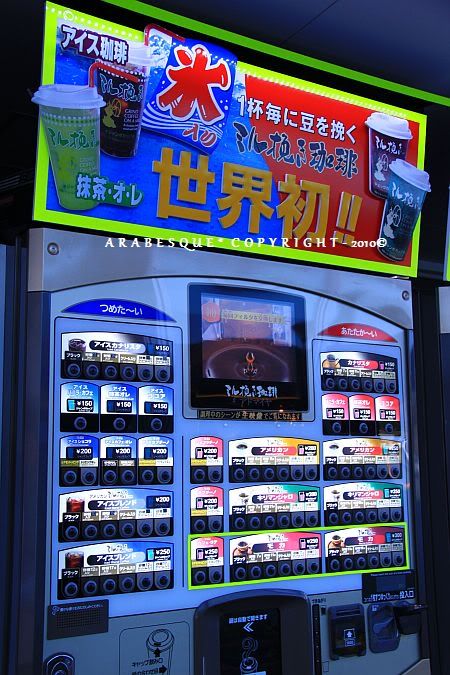 attractive vending machines= 自動販売機



and Kawaii advert from KFC=
this is Ayase Haruka from the tv sitcom = Glow of Fireflies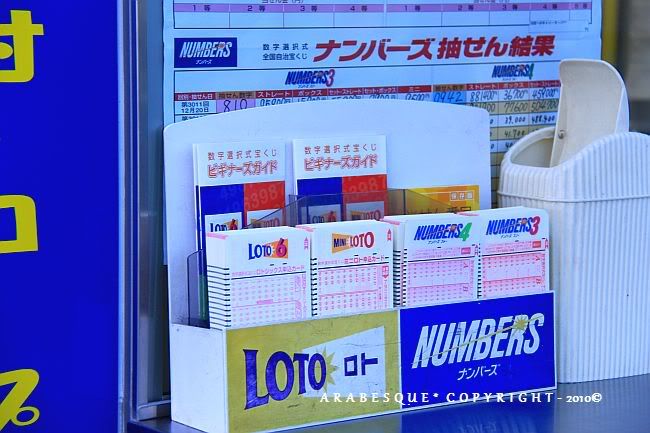 also caught this small lotto outlet outside the gas station

still more series tomorrow... ^0^