What was once called the Lourdes Church and Convent, built in 1892, as the 1st home of the franciscan in Capuchin friars, now stands as El Amanecer, located along the walled city of Intramuros.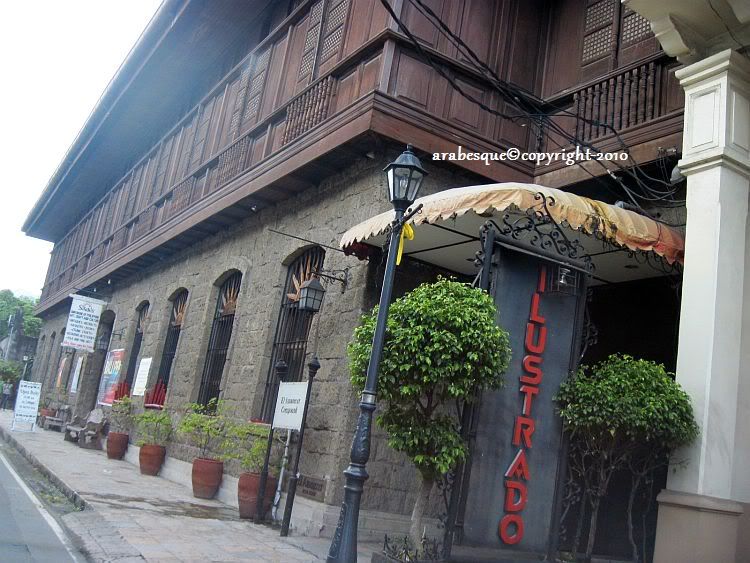 Inside the compound, there's a restaurant called the Ilustrado, one of the local restos here in manila.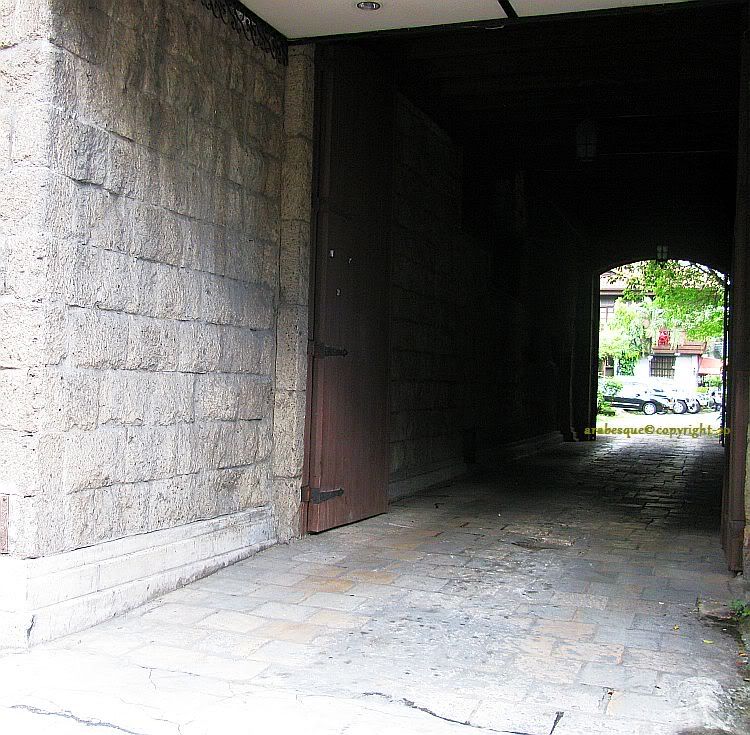 a detailed look at its design while still preserving these walls.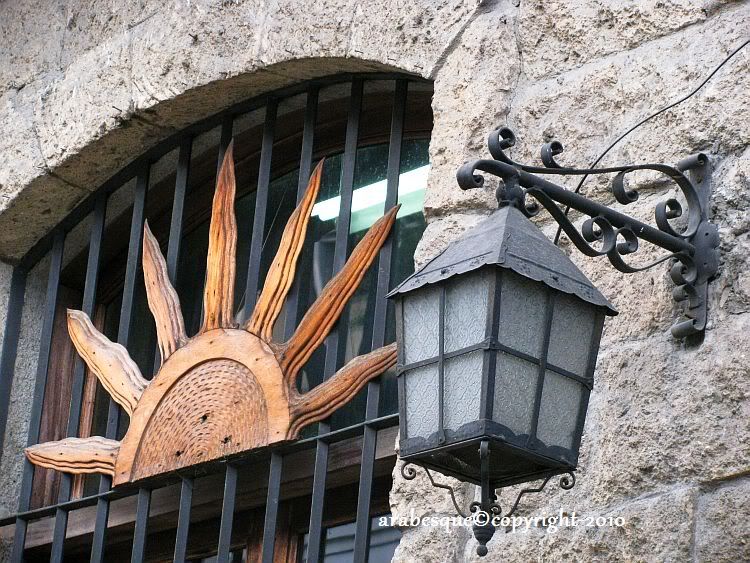 an old wooden bench displayed outside, not sure if it's meant for sitting.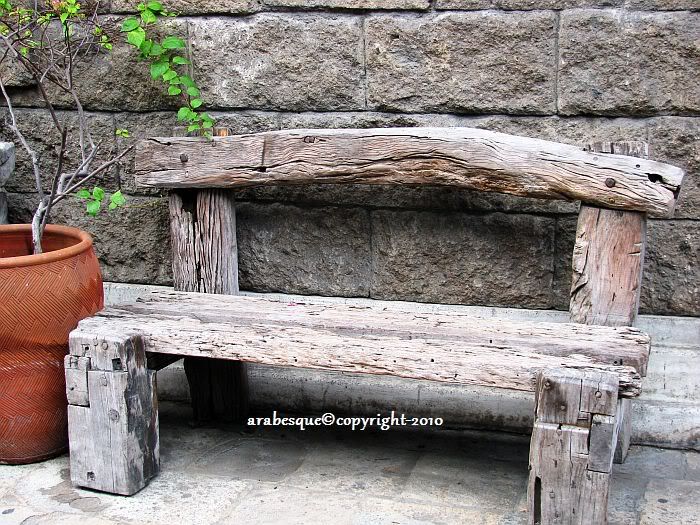 and a shop that sells quite a handful of original antiques and attractive trinkets.