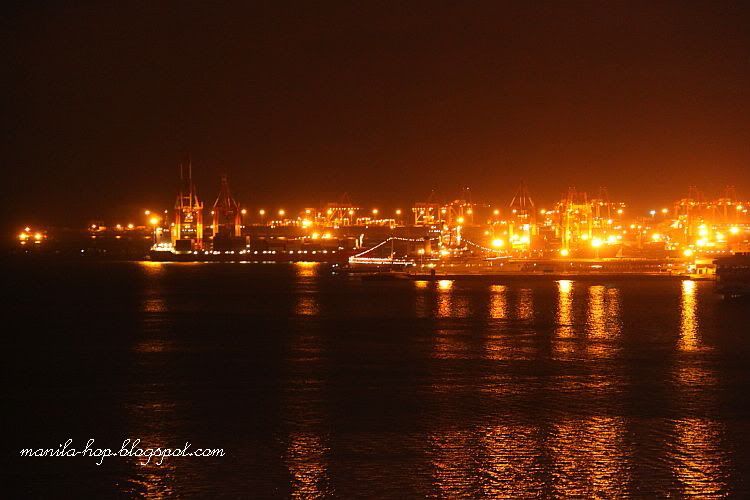 a look at the harbour on a saturday night...

ps: i was surfing when i stumbled on this american artist named Donald Zohan.
I like his detailed attention to lighting and his main subjects are mostly kids.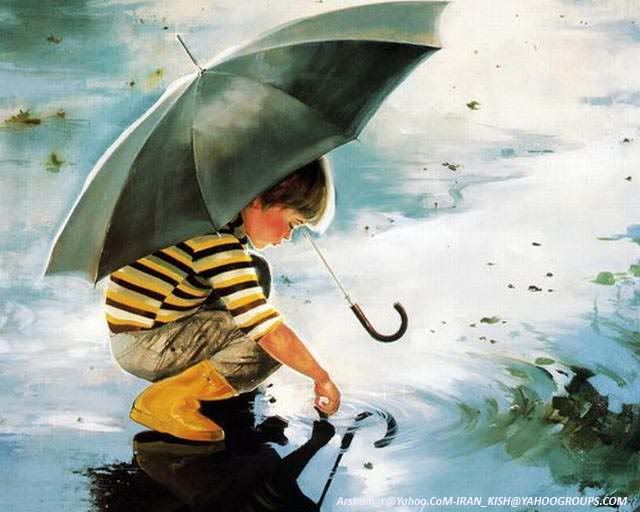 You can check out his fotos on this site... for more.

Have a happy weekend!