"Playground"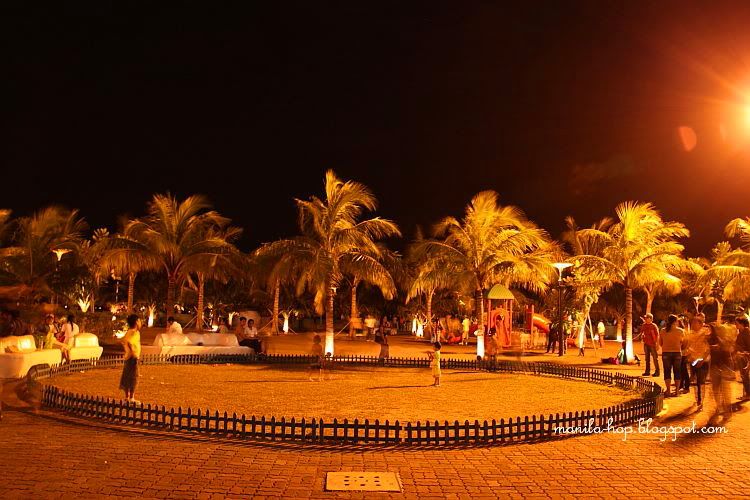 Just in...
I was foto hopping tonight and tinkering with my new camera when I stumbled upon
this sight along macapagal road.
There's this mini park where children can play around and have fun while the elders can sit around the benches and enjoy the sights.

Although we don't experience any snow or cold winter here,
just a few days before Christmas, you can already feel the breeze of the cool weather.