The other day, I couldn't help but notice these chinese inspired lanterns around Chinatown area.

The yellow-orange "Oishi" sign is a famous brand here in Manila selling potato chips. I think this was
co-sponsored by the company.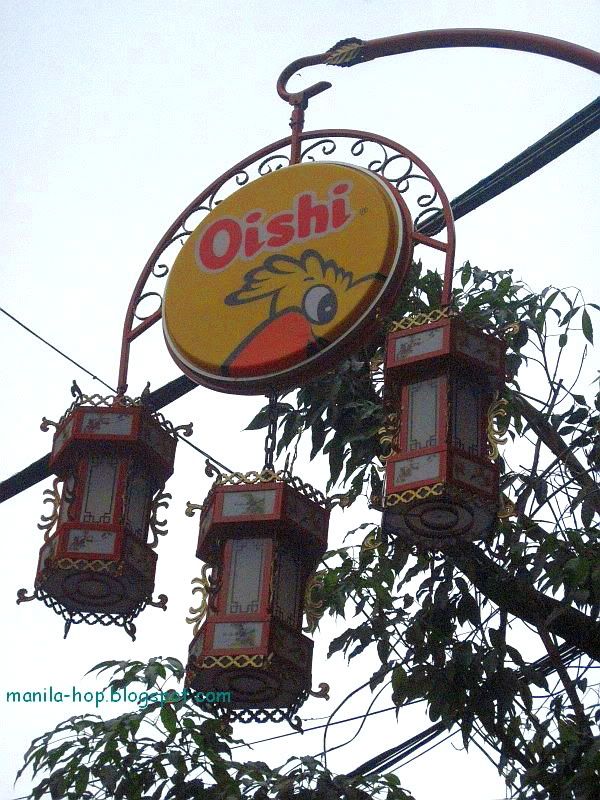 and here's another one...
this was taken infront of Binondo Church, or downtown as the locals would call it

again,
still looks like a chinese lantern.
and if you look closely you can see a letter "T" on top.
T stands for a liquor brand name called: Tanduay.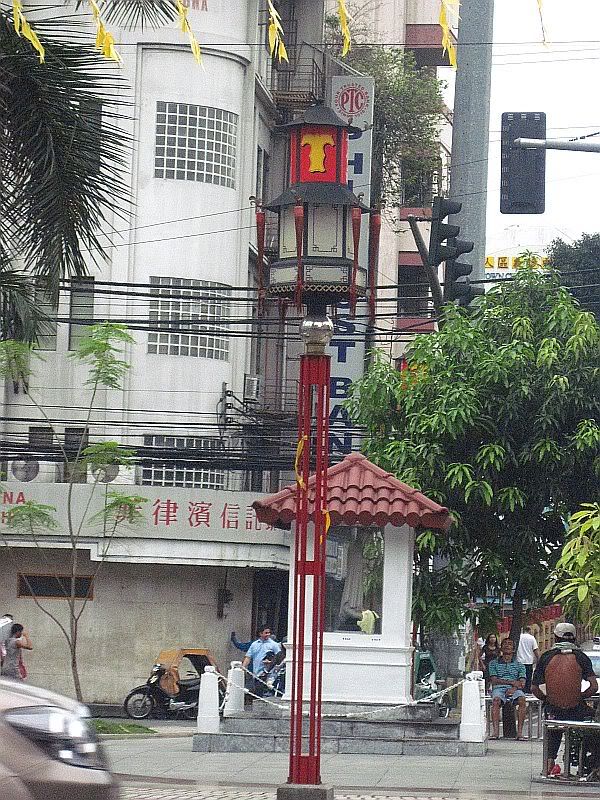 so, what do you think, which is better? ^-^