sorry for the on and off postings I've been having lately.
the "blah" life has been really hectic and I seem to be in no mood for anything.

anyways, I was out for a walk to buy some dindins after work and taking random photos of here and there.
This was minutes before the vendor was about to call it a day.
Not a trés bon angle but I like how the light was focusing on this cart.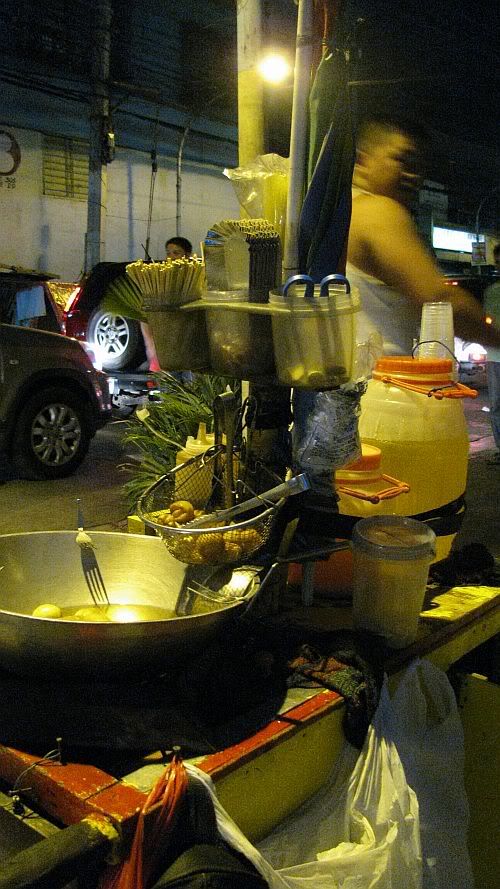 and this one, on a greyish area.
I like the nostalgic feel of this, where nowadays everything looks generically commercial.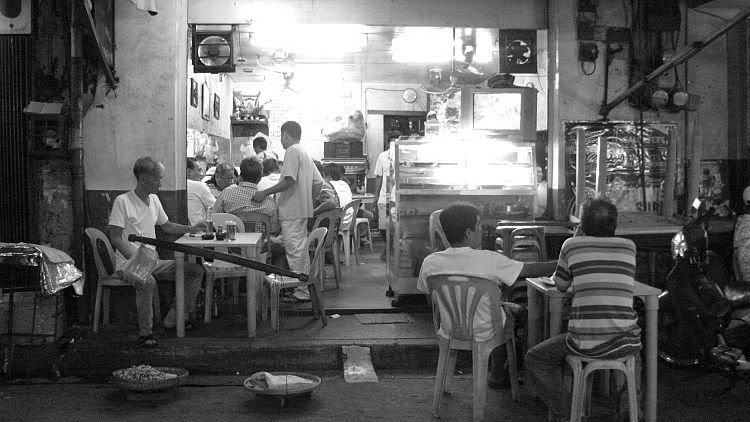 the typical hang out after work scenario of some of the locals.
Beer, Karaoke and Stories.

Happy weekend all! ^0^