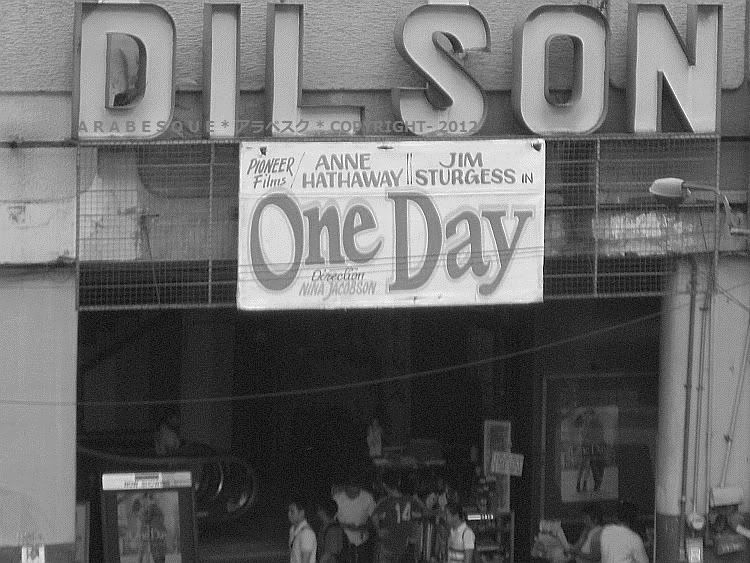 For those of you who're not familiar with this name.
Dilson is an old cinema house here in Rizal Avenue along Recto.
Already quite dilapidated but not abandoned,
it features unwanted movies and films that are strictly for adults only.

A pity that such a classic cinema house could end up like this.
Nowadays, if it's not downloaded, most of us rushed to the mall to watch a movie,
leaving establishments like this into bankruptcy.