This is one of the few art-nouveau inspired buildings left in this area
and in this particular side, the details are nice to look at.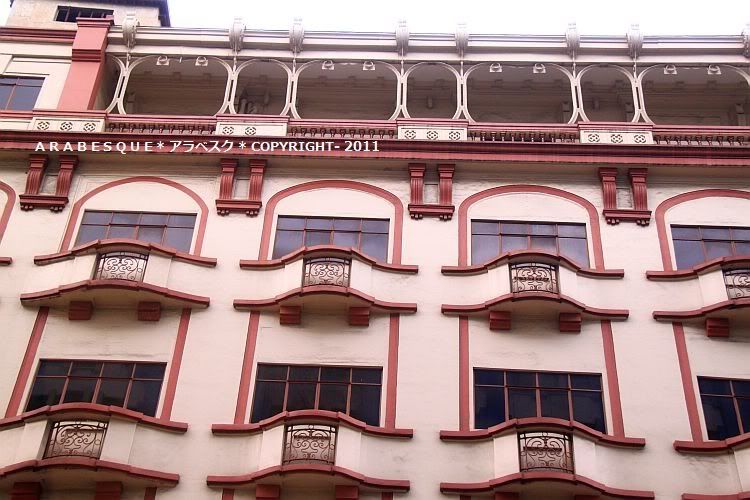 as always, I don't have an inkling about its history but
thanks to a blog called the Thrifty Traveller. I found some useful info about it.

This is the Uy Chaco Building built in the 1920s and is a branch of
Philtrust Bank since 1950.