Almost out of sight in this area around Sta. Cruz, where busy streets, cramped housing and congested traffic, stands this Art deco inspired structure.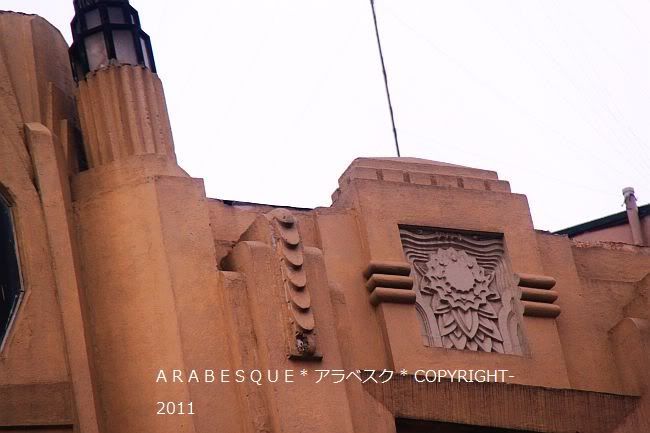 now I don't know what happened to this building but it seems to have its glory
back in the days and now, judging from its condition, what's left are
low cost rental housing for the middle class.