I have to admit that as a manilenyo,
there are sights I have yet to visit
and the truth is, If it weren't for this blog,
Manila wouldn't be as interesting as I thought it would be.

Last night, I was delighted to have a chance to dine and take lots of photos in
one of the oldest running 5-star rating hotel.

The name says it all: Manila hotel
Its exterior may seem nondescript, but you haven't seen what it looks inside yet.




this is facing the pool side view.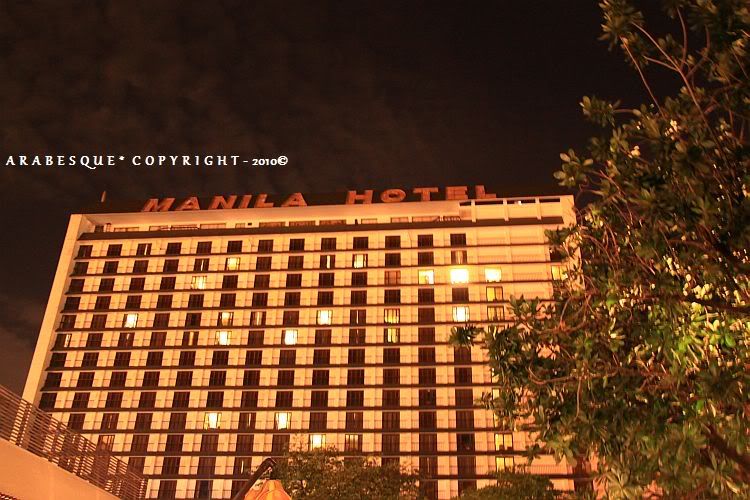 ..will share more of its historical past and its interiors,etc.

To have a glimpse of it, I've linked this to its Main site and like you, I'm also a tourist as much as you are.