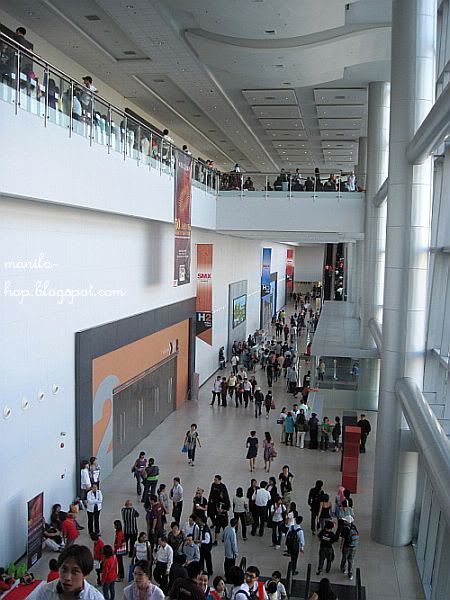 This year's AOF (Anime Overload Festival) convention was held at the SMX convention centre
which is near the Church i mentioned last week.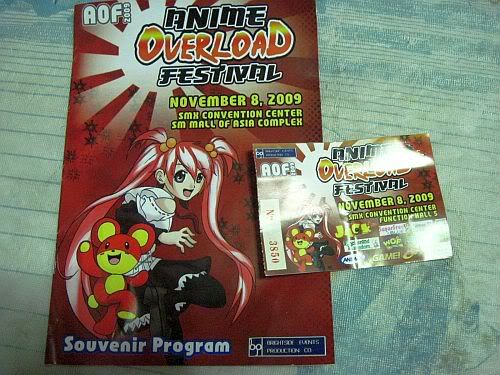 Sister pepperoni has been nagging and begging for months that we should come see this anime event
and yesterday, we finally did.
Boy! was I amazed and shocked to see that there were hordes of mostly "teens" who
attended this event, there were photographers, event organizers, the friends of those friends
who were there and the list goes on...
A lot of eager cosplay contestants are already outside either taking a break or
posing for some good shots.


*these are the characters from bleach*

The entrance fee inside was P100 each ( free photo prints, gaming, some manga readings as well).
The function room was big enough but still the place was packed with people.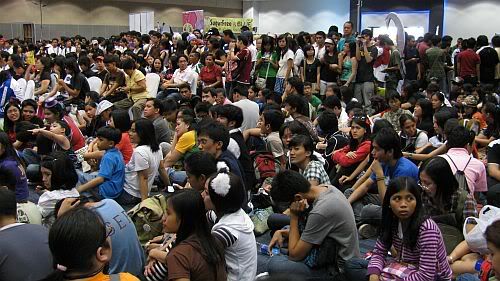 When we were there, the events had already started, on the stage was the karaoke singing competition.
While listening to them, we went on to the other side to see what some of the booths were selling.
Although, some of the memorabilia and cute items were really pricey... they were all kawaii-ness. (cuteness!)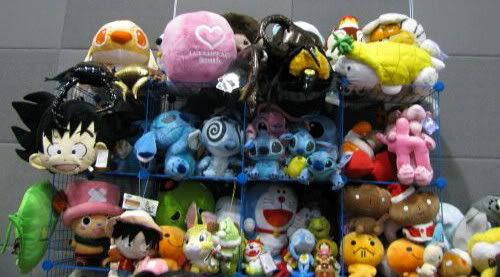 Thanks to sis pepperoni, she hinted me some of the kawaii and death defying characters I will share on this two part series.


* this is the character from Deathnote*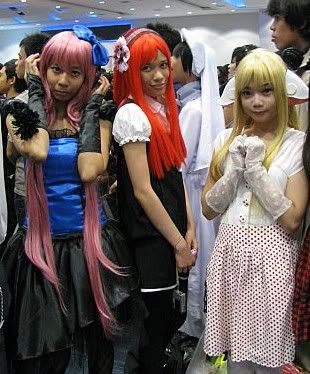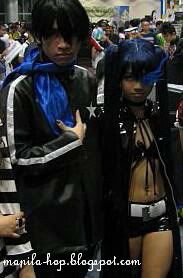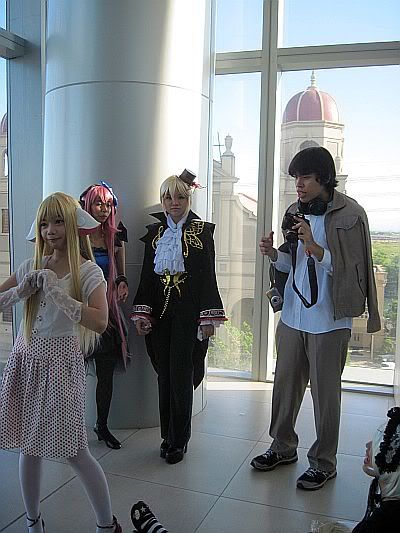 and some very weird mummified outfits as well...^-^


For those jap-fanatics out there, this event is certainly your cup of tea,
which i bet you would enjoy! ^0^