Whenever i go downtown, i make sure i visit Binondo Church.
After all, this is where i was baptized.
I'm always fascinated at its structure and its interior.
Its gilded and marble columns, beautiful fresco paintings, baroque inspired interior and how it was restored and preserved.
Upon posting this today... i googled some surprising facts about this churchs' history.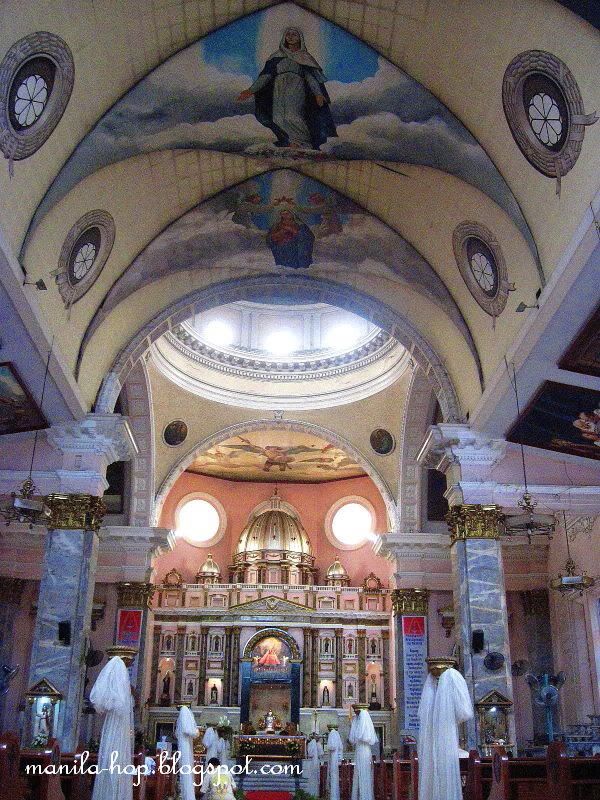 Binondo Church has changed a lot through the years...
Its history has overcome wars, natural calamities and colonization..
Its name has been changed time and time again.This is one of the oldest churches to date... since 1596. Founded by Dominican Priests.
Its original name was Our lady of the most holy rosary parish or the Minor Basilica and National Shrine of San Lorenzo Ruiz.
One of its significant early architects was Domingo de la Cruz González.
It has a Spanish and European Baroque style more or less, inspired by the St. Peter's Basilica in Rome.
The octagonal bell tower on top of the altar however, is the only significant remaining part of the original structure.